Hotel San Ranieri Pisa
. Read details, view map, photos and book online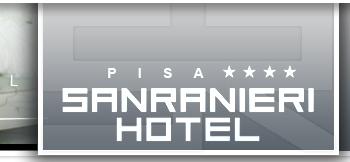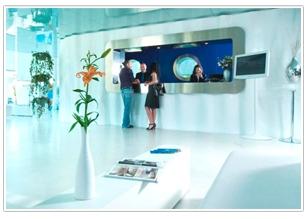 The San Ranieri Hotel of Pisa is a unique hotel thanks to its comforts, welcome and position: easily reachable by any kind of mean of transport, in the heart of the historical centre, is an ideal destination for any kind of traveller who will find here wonderful environments, with brilliant atmospheres and colours, that will make you feel long silences, peaceful and comfort.

The spaces are sober, refined, elegant, perfect for banquettes or business meetings. The cuisine, very cared, attentive to any exigency.

The San Ranieri Hotel of Pisa: a holiday among sea, hills and history!
Give us your Feedback
San Ranieri Hotel, Via Mazzei, 2 - Pisa